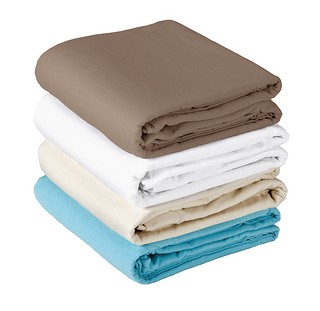 Professional Flannel Sheets
Our Professional Flannel Sheet Sets, Top Sheet, Fitted Sheet and Crescent Covers are made of durable, pre-shrunk cotton flannel and are double-napped for an extra level of soft, luxurious comfor. They may be the softest flannels you will ever feel and will withstand repeated washings. Each sheet set consists of a generously oversized top sheet, a fitted sheet, and a crescent cover.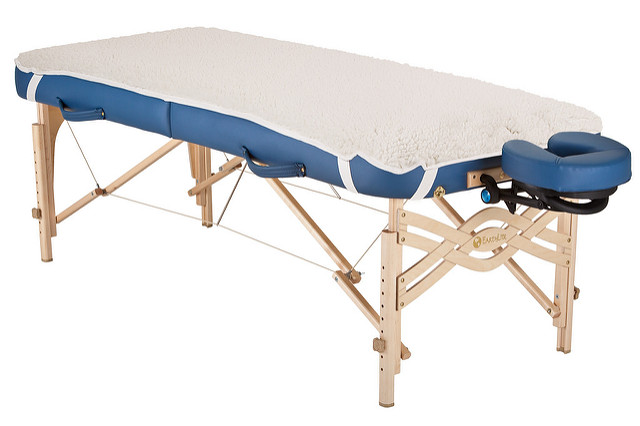 Basic Fleece Pad Set
Our Basic Fleece Pad Set adds an extra half inch of comfort to your table. This ultimate accessory protects the life of your table, fits most table brands, and is machine washable and dryable. Includes elastic ends straps to prevent slipping. Available with facehole. Comes complete with a fitted fleece crescent cover.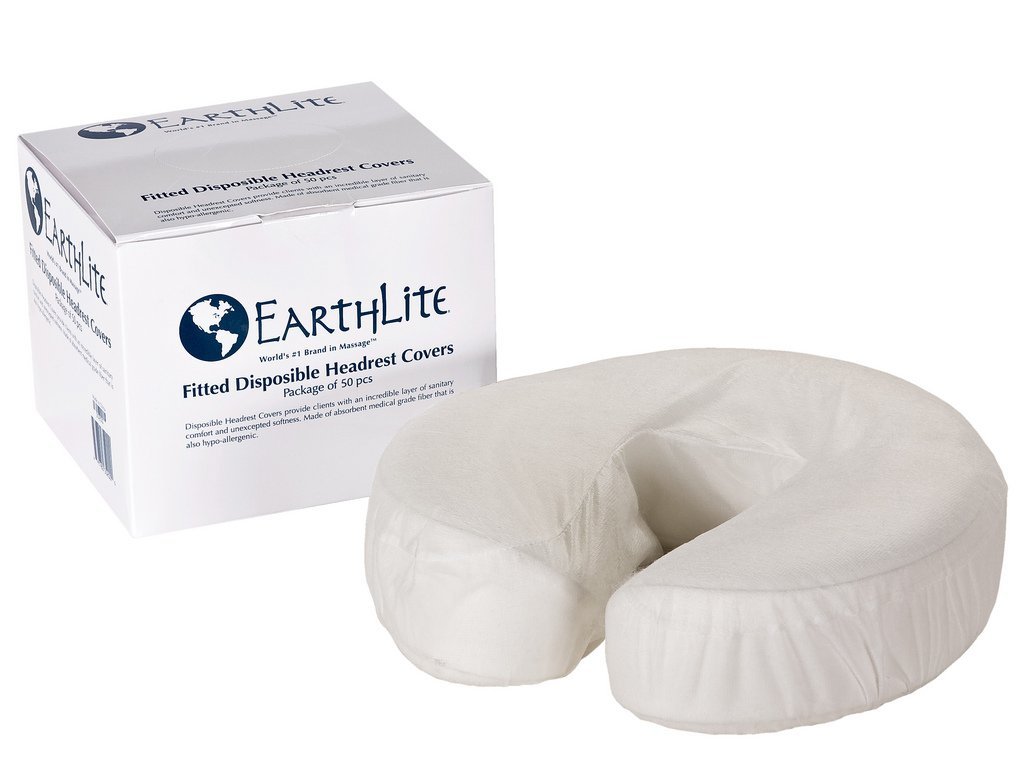 Fitted Disposable Headrest Cover
Provide clients with an unexpectedly soft layer of sanitary comfort. Made of absorbent, hypoallergenic, medical-grade fiber that forms perfectly to the shape of your Earhtlite cushion. Available in 50-count.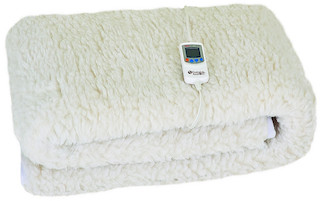 Deluxe Digital Table Warmer
A full-sized table warmer and luxurious fleece-pad-in-one, it comes complete with a full inch of fleece, a removable digital LCD temperature controller, a quick-heat feature, auto over-heat protection, and non-slip elastic straps. 72″ x 30″. One year warranty.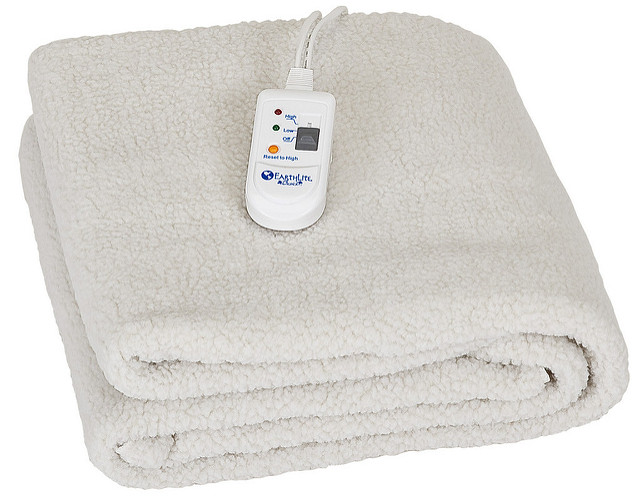 Basic Table Warmer
A full-sized table warmer complete with adjustable heat settings, a comfortable fleece top, and elastic straps. 72″ x 30″. One year warranty.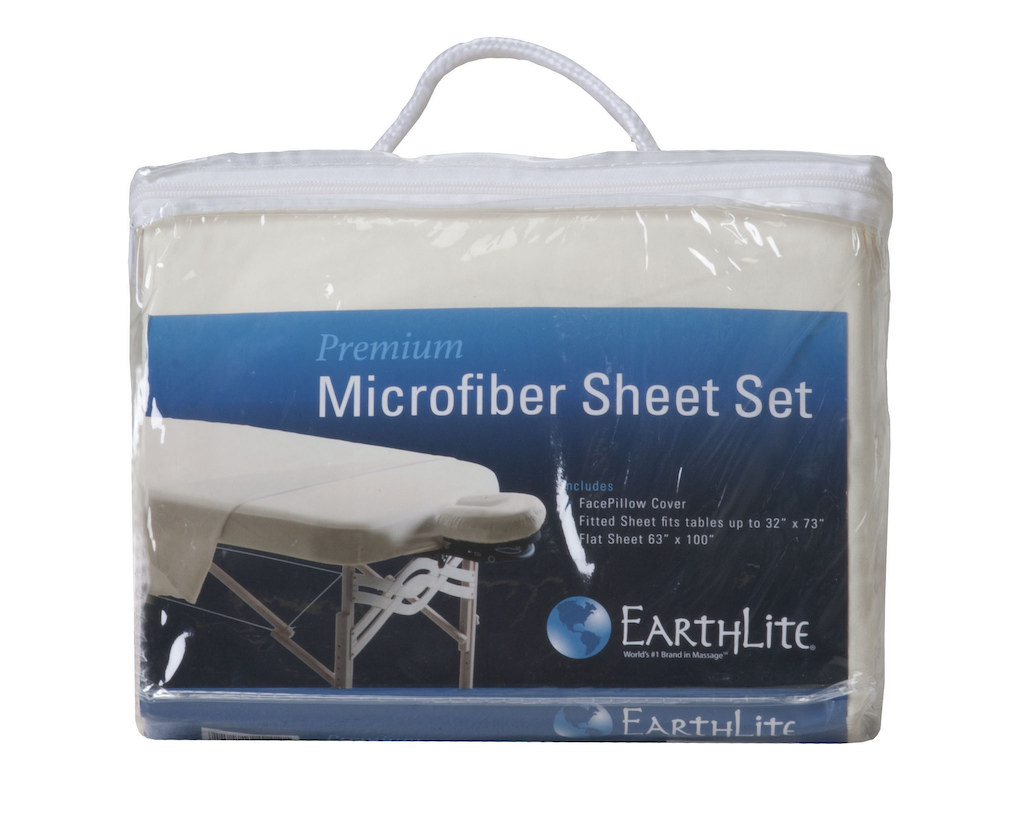 MicroFiber Sheet Set
Earthlite's premium Microfiber Sheet Set is silky to the touch, durable, and readily releases massage oil during washing. Easy to care for, wrinkle resistant, and quick drying – perfect for daily use. Set includes a fitted sheet, top sheet and a FacePillow cover. Will last for many washes. Easily fits tables up to 32″ – full sized massage tables.